Pour la sortie du prochain EP Rose Bifle, le groupe participé à une édition spéciale du magazine Rolling Stone. Extraits !
For the release of the upcoming Rose Bifle EP, the band did a special edition of the Rolling Stone magazine. Previews !
" Quand je suis sur scène, c'est comme si je n'étais plus moi-même. Je deviens tour à tour le routier sur la route de Los Angeles, l'amoureux éconduit poursuivant sa dulcinée, le jeune homme errant à la recherche de la Backdoor Girl ou la femme qui prenait un bain de soleil, tranquillement. C'est vraiment comme une transe. Oui, c'est ça, une transe ! "
" When I'm on stage, it's like I'm not myself anymore. I become the truck driver on his way to Los Angeles, the rejected lover pursuing his girl, the young man wandering in search of the Backdoor Girl or the woman who was taking a sunbathn quietly. It really is like a trance. Yes, that's right, a trance ! "

- Brüt String-Pine in Rolling Stone, May 2, 2016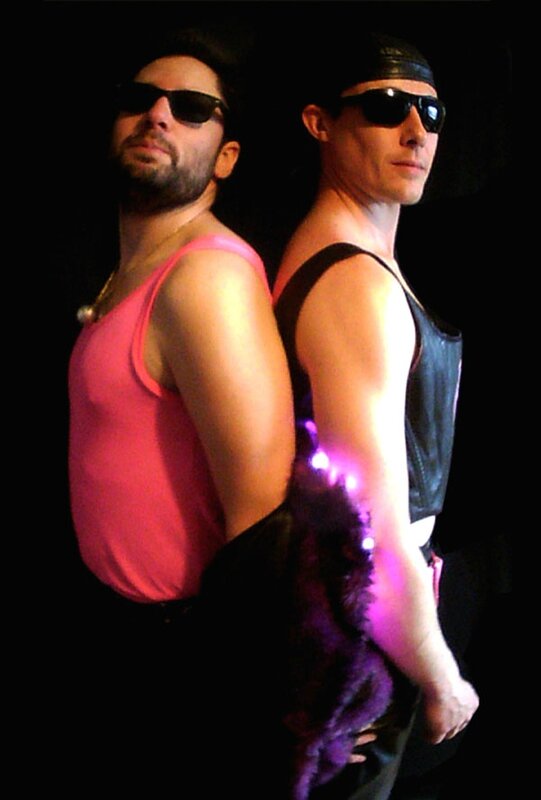 " Au tout début, je jouais de la basse pour choper des nanas. Maintenant, je joue de la nana pour choper de la basse. Comprenne qui pourra ! "
" In my very beginning, I played bass to nab some chicks. Now I play chicks to grab some bass. Figure it !
- Lemmy Playgïk in Rolling Stone, May 2, 2016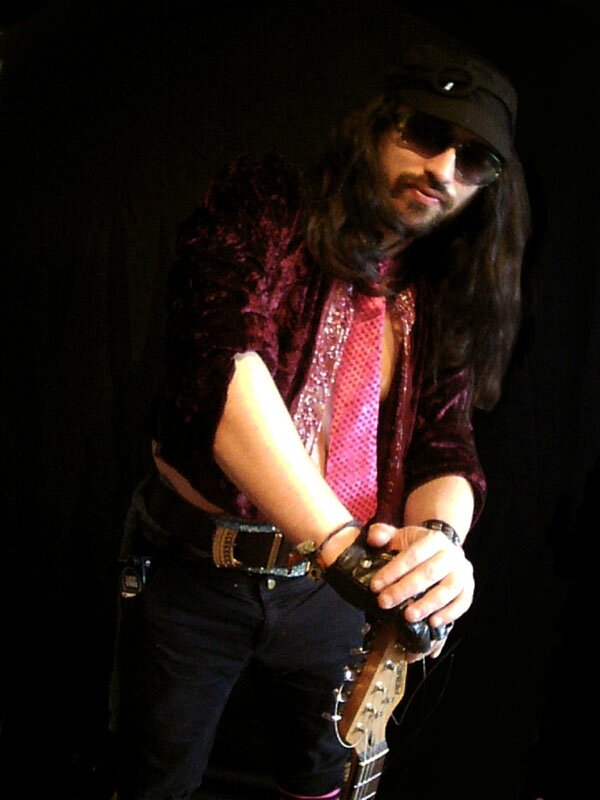 " La dernière fois que j'ai cassé une corde, je ne m'y attendais pas. Je jouais débranché pour peaufiner un refrain avec Brüt. C'était comme si une partie de moi se brisait. J'ai un rapport très intime avec ma guitare. "
" The last time I broke a string, I was not expecting it. I played unplugged with to refine a chorus with Brüt. It was as if a part of me broke. I have a very close relationship with my guitar. "

- Cat Steven Cigale in Rolling Stone, May 2, 2016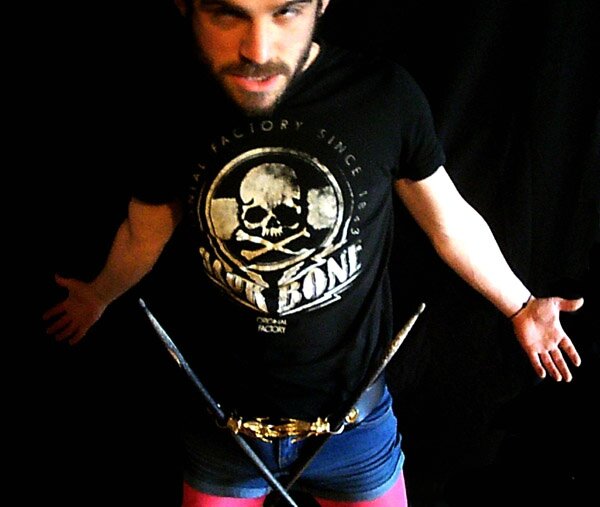 " Je devrais être mort 100 fois mais je suis tenu par l'alcool et le rock'n'roll. Ce qui ne veut pas dire que c'est bien, mais c'est comme ça. Tu veux bière ? C'est ma dernière cuvée ! "
" I should have died 100 times but I am bound by alcohol and rock'n'roll. This does not mean it's good, but it's like that. You want a beer ? It's my last batch ! "
- Kiss Mouille in Rolling Stone, May 2, 2016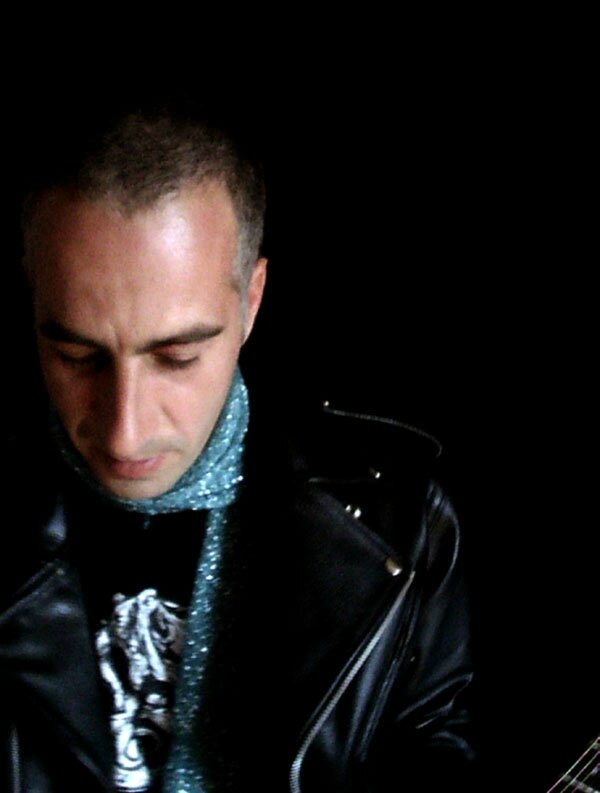 " Ce que j'aime dans la musique, ce n'est pas forcément la mélodie ou le rythme. Ni même les harmonies ou la structuration des morceaux, ou encore les textes. Ce que j'aime, c'est la pulsion. Le frisson d'une grosse distorsion et l'énergie que l'on dégage. Le reste, c'est de la littérature. "
" What I like in music, it is not necessarily the melody or rhythm. Not even the harmonies or the structuring of pieces, nor the lyrics. What I like is the drive. The thrill of a big distortion and the energy that emerges. The rest is literature. "
- Michel Sardine in Rolling Stone, May 2, 2016
Ne manquez donc pas ce numéro exceptionnel !